Odessa Leadership Excellence Certification for High School Students,Companies, and Professionals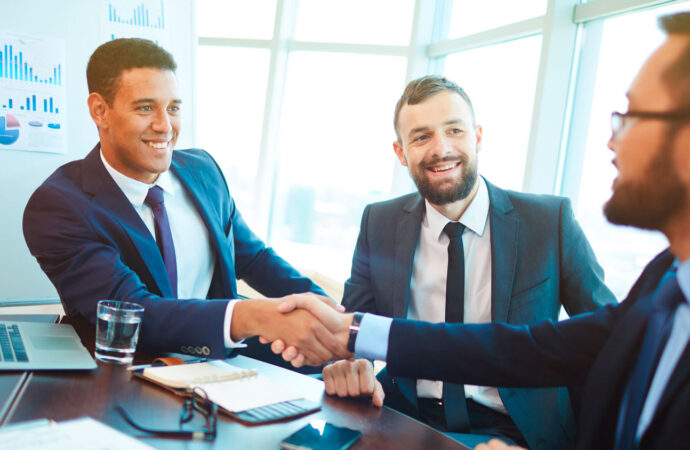 Having a leader on a team is crucial as this person will be the one on top of making sure people within it, as skilled as they are, can work well and achieve the desired results or even better ones by optimizing all resources, processes, and setting each people in the area they are more knowledgeable of. However, Leadership Excellence is often underestimated, and high schools and colleges overall don't even worry about teaching their students how to be one. We don't want this to be overlooked in Lean Six Sigma Curriculum for Odessa High School Students of Texas.
This is why inculcating leadership has been one of our missions, so there is control and proper management within a team. We have been working with organizations and institutions for many years and have learned to emphasize leadership excellence. This skill is essential for both professionals and students to be successful and gives them a skill they will utilize all their lives.
Training can help companies manage change and ensure that employees and teams move in the right direction as well. Without a leader, a group of competent individuals won't guarantee success, and this is something to remember.
To stay ahead of your competition and meet the challenges, it is important to have multiple business professionals who can lead a team and have them work with it as much as possible. Remember that a single leader is not enough. As many people are needed to manage the company's various areas and teams, it is best to have them as requested instead of giving one or two people all the work.
Here is where Lean Six Sigma's comprehensive introduction can be a huge benefit as our Leadership Excellence program and courses are based on the methodology and how it helps students and workers better understand the skill and how needed it is.
Regardless of your leadership focus, the course teaches you how to manage time, improve performance and teamwork, and work towards continuous reductions in steps and processes.
Students need to manage and plan for their teams, which is one of our main focuses when teaching them. Business professionals can manage their businesses and guide them in the right direction with leadership—on the other hand.
Why Leadership Excellence Is What You Need
This training is appropriate for high school and college students as well as professionals since they learn how to use skills to boost their personal growth. If you are an individual, don't focus on how you can be valuable to a company only. Instead, think about how much value this skill brings to your life in different aspects.
Lean Six Sigma Curriculum Pros of Odessa is a team committed to continuous improvement, growth, and performance. We can help everyone who depends on us and work with our class to help you and everyone else:
Learn how to lead a team in a positive direction.

Workaround deadlines.

Collect data and research.

Assistance with decision-making.

Establish a schedule and a process or structure that works for the team.
Lean Six Sigma is a tool that can be used to help professionals and students in their everyday lives. It also helps with leadership, as they have greater control over their decisions and are able to think more clearly.
If you're looking to improve your ability to be decisive, assertive, and reliable, then this program is right for you.
Leadership Excellence — How to Access It
Students in high school and college will be able to acquire new skills and enhance their existing skills to help them in any job or career they choose.
These classes will teach you how to communicate with others, make informed decisions, manage a group, and use problem-solving skills to solve the issue.
Lean Six Sigma, on the other hand, is a method that emphasizes improvement. This methodology enables people to reduce waste and improve their processes. This training will improve your leadership skills in any field, education, or job. It will also help you to achieve high performance.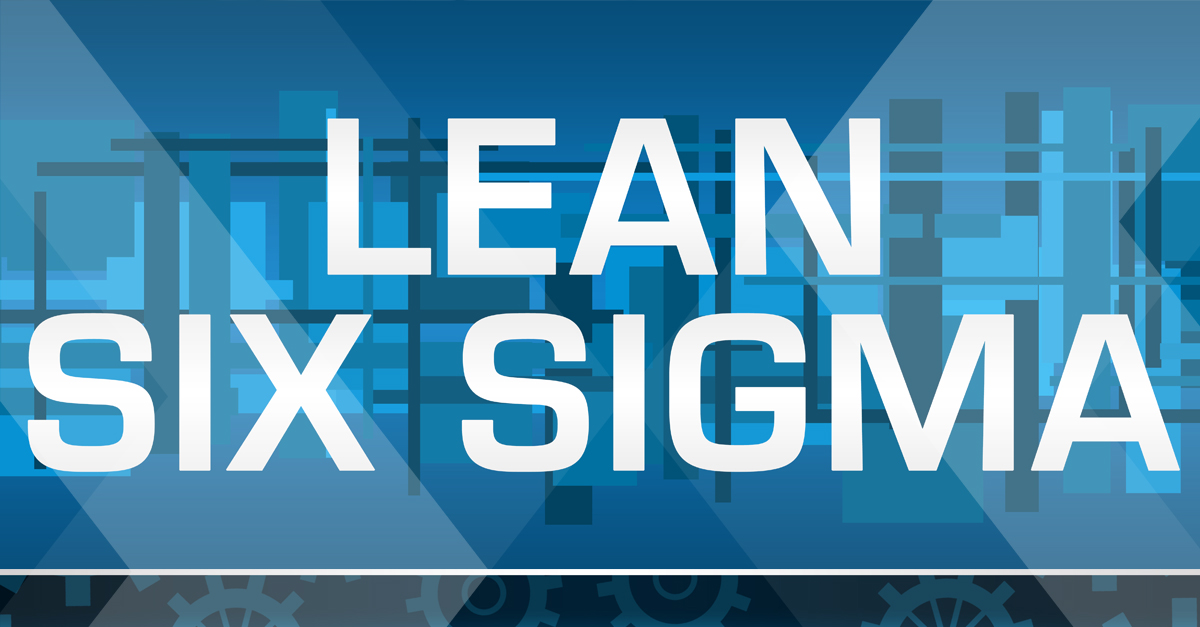 Our educators and experts can help you improve your self-esteem and your ability to work with others. It's about learning the skills and helping others achieve their goals.
Please contact us for more information on our Lean Six Sigma Leadership Excellence classes or lectures. We understand how hard it is to find time to balance your life. That's why we offer the opportunity to make it work at your own pace. Professionals won't need to worry about working schedules, and students will be able to adjust to their own.
Our Leadership and LSS classes will teach you quickly that every organization needs the knowledge and skills necessary to succeed.
Remember that we offer students special offers and sessions that will help you make the most of your time and allow you to apply to universities, colleges, and jobs.