Lean Six Sigma Curriculum for Odessa High School Students
People would not consider Lean Six Sigma a way for high school students to add value to their curriculums. But did you know that Lean Six Sigma opens up many career options, helps them learn more about skills required for growth, and gives them an advantage in comparison with other students. This is why at Lean Six Sigma Curriculum for Odessa High School Students of Texas, we prioritize teaching them the ways of the methodology and giving them a helpful tool.
Lean 6 Sigma experts can work in great companies, become more organized and disciplined, and develop valuable skills that will allow them to work on their own projects without relying on certain professionals. This brings more independence and reliability to themselves.
Imagine all this knowledge being shared with students trying to get credits or positively impact their future. They should be thrilled with the results as they will learn something new that does not require more than a couple of days yet will boost their opportunities immensely.
Lean 6 Sigma is not very common for high school students in Odessa or any other city. It is not common for schools to use it to help students, but we do consider that public school districts, school superintendents, and school boards should prioritize its inculcation.
Lean Six Sigma Curriculum Pros of Odessa has been able to create a program and service for students to help them understand the methodology and cover the gaps in their experience.
Is it worth the time and effort required to get it? We are certain you'll be convinced once you read the benefits:
There are many career options.

Employment opportunities.

Earn credits towards graduation and college applications.

Higher salary for those who practice it.

Application for nearly every industry.

Learn valuable skills to work with LSS but also other methodologies.

Learn how to be organized and teamwork.

Learn how to work under pressure.
What Can Six Sigma Teach Students?
Regular training is the best way to learn how to use the methodology and work with it and for it, going for the main two belts of the methodology is the best idea for high school students who can later choose if they want to advance in other levels.
It is important to understand that Six Sigma belts (levels) are a representation of the knowledge they will gain. You can think of them as regular training. A yellow belt is for the essential aspects, and a green belt is for the more advanced topics and tools that allow them to manage large-scale projects.
You must also consider the main purpose of students and their relationship with LSS.
The yellow belt course will help them improve their personal skills and grow, preparing them for the future.

A green belt can be used to help with team-based situations. It also helps in finding solutions for working with other members of the company or business.
You won't be able to know what the focus is unless you look at the outline or receive some guidance with detailed information from our experts. However, we can assure you that they will gain more than just "simple" knowledge of Sigma. We want them to be able to work anywhere they want to and finish their studies in any college or school of their choice.
How Can Students Learn Six Sigma?
They are already very busy and have to manage their responsibilities. Therefore, in many cases, Lean Six Sigma is not a good idea if the company offering the service does not focus on their time but on giving them a regular course.
This problem can be solved if we are able to fit it into their school hours or at home when they are not performing other activities.
Lean Six Sigma training doesn't have to take place in person if this is the best option for students, as we guarantee our online training is just as efficient. 
We can also go to your high school and set a program for different students if desired and needed. If not, and you are an individual trying to get trained, be sure to let us know, as this is possible without any issues.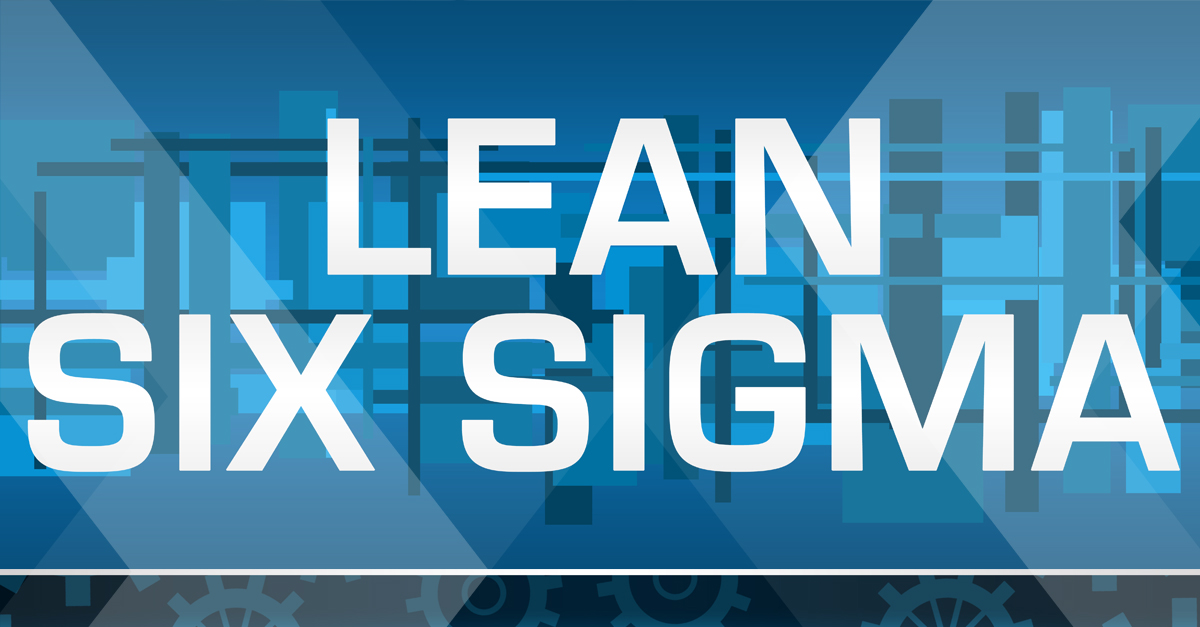 Are Students Eligible to Become Certified in Lean Six Sigma?
They can become certified if they have completed the training with us or if they have been trained before, yet no one provided the option for certification.
We make it a point to ensure that our employees open the option after completing the yellow or green belt so they can take the exam after completing the LSS course. This is to ensure compliance and understanding and work towards the certifications.
This is why you don't have to be worried about it. Instead, think about where and when you would like us to deliver our services. You can reach our experts and trainers anywhere in the state, regardless of location or whether your school is private or public.